GENERATIONS OF WINE MAKERS
Established for the last 4 generations in winemaking, Bou Sleiman family, very attached to local values perpetuates its expertise and ensures the respect for tradition to the constant qualitative improvement of its wines.
Passion and heritage has been passed down through the Bou Sleiman family
for four generations. When Joseph Bou Sleiman took over From his father,
he blended respect for local tradition with modern techniques to craft
contemporary wines.
A passionate vine grower, Joseph also built a modern winery in the village of Mtein, where he creates wines that are a fusion of Old World and New World.
78 hectares of vineyards are scattered between the Bekka Valley and Mount Lebanon.
The altitude, microclimate and soils combine in this ancient terroir to produce fresh wines with a very Mediterranean "feel."
"The experience and traditions of a great wine can today make use of innovation aimed at a continuous improvement and excellent quality."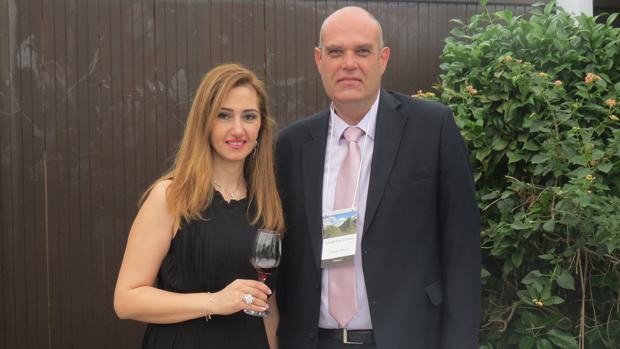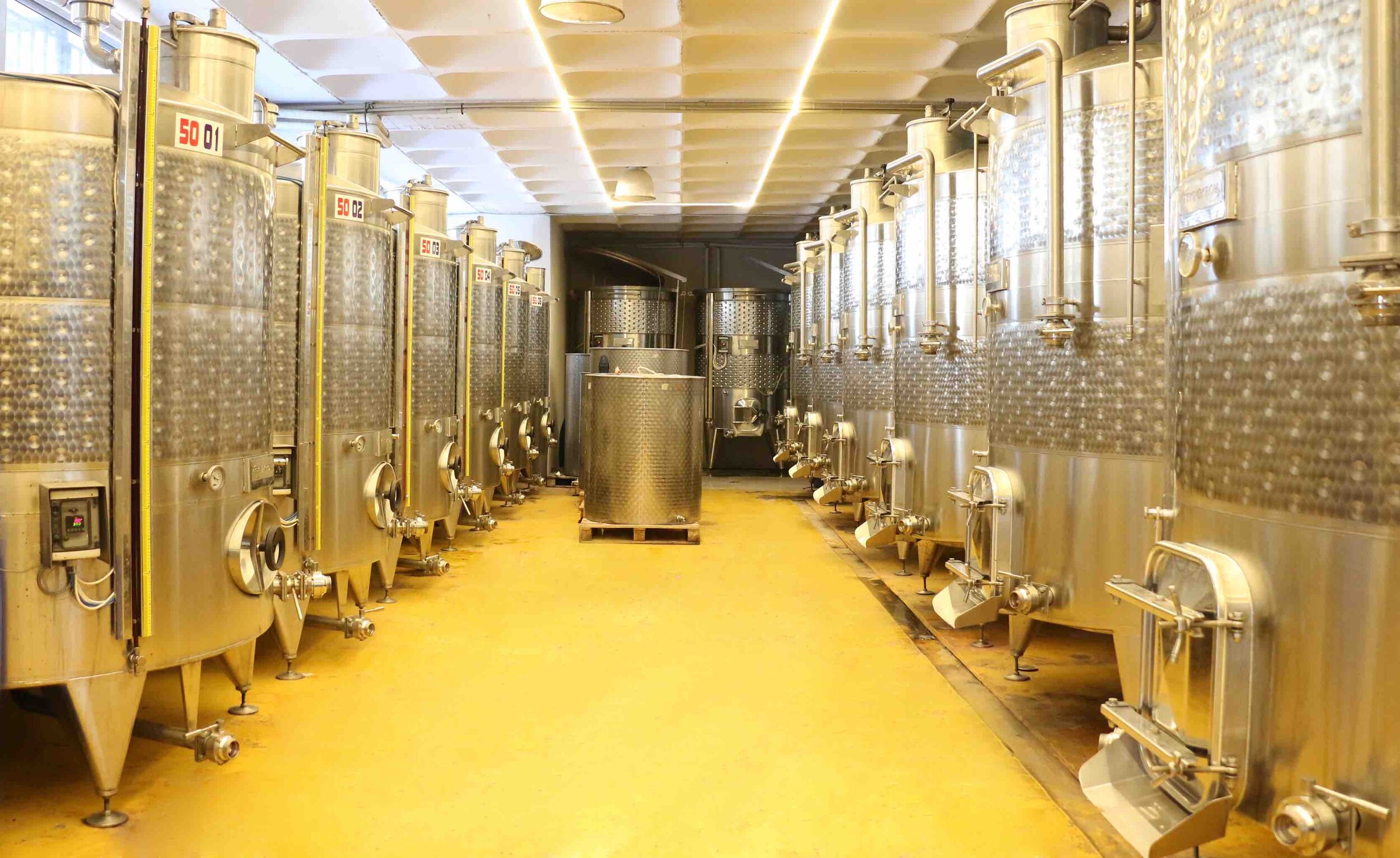 Lebanon vineyards are like a museum
Lebanon vineyards are like a museum.
Terroir is a well-defined geographical area in which a human community builds over its history a collective production knowledge based on the interaction between.
With such varied geology and geography, Bekaa Valley, Mount and North of
Lebanon are highly suited to vine growing. The vines benefit from heavy rains and snow in winter, an exceptional amount of ideal sunshine and a hot dry climate in summer, and cool nights compensate for the hot days. The regular mistral wind deters disease and promotes healthy growth.
The soil ranges from 
Clay-limestone, clay-chalk as well as sandy and gravelly
soils compose a real mosaic of terroirs.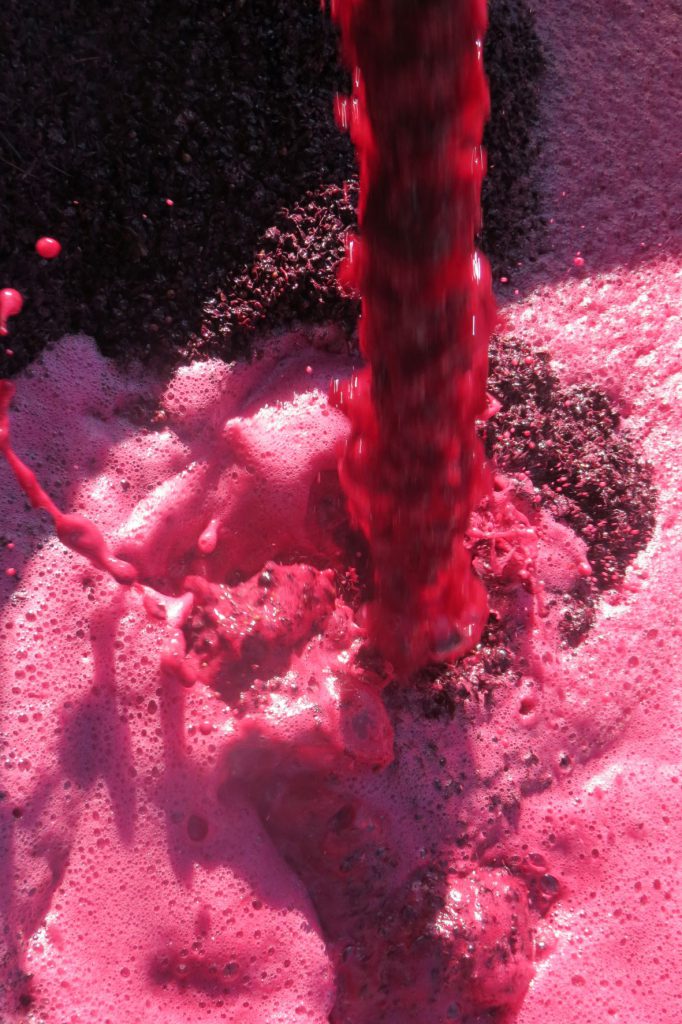 A Variety that resembles to our country
Oumsiyat
wines are vinified from grape varieties: Syrah, Cabernet Sauvignon,
T
empranillo,
Merlot,
Arinarnoa
, Cinsault, Grenache, Carignan,
Chardonnay
,
Sauvignon Blanc,
C
lairette,
U
g
ni
B
lanc,
Obeidy
,
V
iognier,
Assyrtico
,
Merweh
Chateau 
Oumsiyat
 wines are the result of the symbiosis
between an exceptional wine region "Lebanon", a real
passion, an absolute respect for the winemaking process
,
 and
the art of blending.
We craft authentic great wines, what we
claim to be an "Everyday Pleasure."
1- Red wines:
Chateau Oumsiyat Le Passionne 2016
Chateau Oumsiyat Jaspe 2019
Chateau Oumsiyat Desir 2020
Chateau Oumsiyat Syrah 2020
Chateau Oumsiyat Merlot 2020
Chateau Oumsiyat Cinsault 2020
Chateau Oumsiyat Carignan 2020
Chateau Oumsiyat Cabernet 2016
2- White wines:
Chateau Oumsiyat Chardonnay 2022
Chateau Oumsiyat Sauvignon Blanc 2022
Chateau Oumsiyat Assyrtico 2022
Chateau Oumsiyat Obeidy 2022
Chateau Oumsiyat Merweh 2021
Chateau Oumsiyat Blanc de Blanc 2022
3- Rose wine :
Chateau Oumsiyat Soupir 2022
4- Doux :
Chateau Oumsiyat Douce Nuit 2015